COVID-19 Update: We are open and shipping as usual. Delivery lead times are unaffected in the UK. Free Shipping over orders over £35 Domestic & £200 Globally.
Neuroprime Sample Pack
5.00

5.00 | 1 Reviews
Warning: Last items in stock!
On Preorder!
Estimated Availability:
This product is currently out of stock
Fast Next Day Shipping
Secure Checkout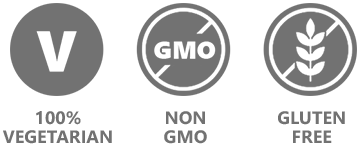 Reviews (

1

)
N James

Mar 6, 2019




Lifted mood and background energy

Received a sample of this interesting product a couple of weeks ago as I was re-ordering my usual bacopa. I took some having already consumed alot of caffeine and 150mg armodafinil which I take regularly for studying purposes. I noticed a definite enhancement in my mood and generally felt more energised, more alive perhaps? within a couple of hours of consuming neuroprime. Seems like a great supplement to take for regular users of nootropics.
Only registered user can add review.
Login