What is Hush™?
Improving the quality of your sleep is one of the best ways to improve mood, energy, and cognitive performance. Restful and rejuvenating sleep is fundamental to health and feeling great, but so many of us don't get enough high quality sleep.
Hush™ contains scientifically optimised ingredients that activate the pathways and receptors responsible for supporting recovery, inflammation, mood, and most importantly, sleep quality.
Our vision when developing Hush™ was to create a natural, non-habitual, fast-acting and comprehensive sleep, mood, and recovery formulation while serving as the perfect companion to Neurochill®. 
Hush™ has been through dozens of iterations over a number of years during the research and development process. With some innovative technologies recently being developed to enhance the properties of various compounds, we are finally able to deliver one of our most exciting products to date.
How does Hush™ work?
Hush™ gets to work fast - in as little as 15 minutes. This is due to one of the key ingredients, Levagen®+, which enhanced by LipiSperse® technology to improve bioavailability and uptake speed.
The ingredients found in Hush™ have been carefully selected, dosed and synergistically paired for optimal and balanced results. This combination promotes deeper, restful sleep by targeting the neurotransmitters and signaling the pathways associated with sleep and the natural sleep-wake cycle. Key ingredients activate the CB1 and CB2 receptors via the endocannabinoid system, supporting inflammation and mood.
Hush™ takes sleep support and recovery to a new level.
Levagen®+ PEA
450 mg

Palmitoylethanolamide enhanced with LipiSperse®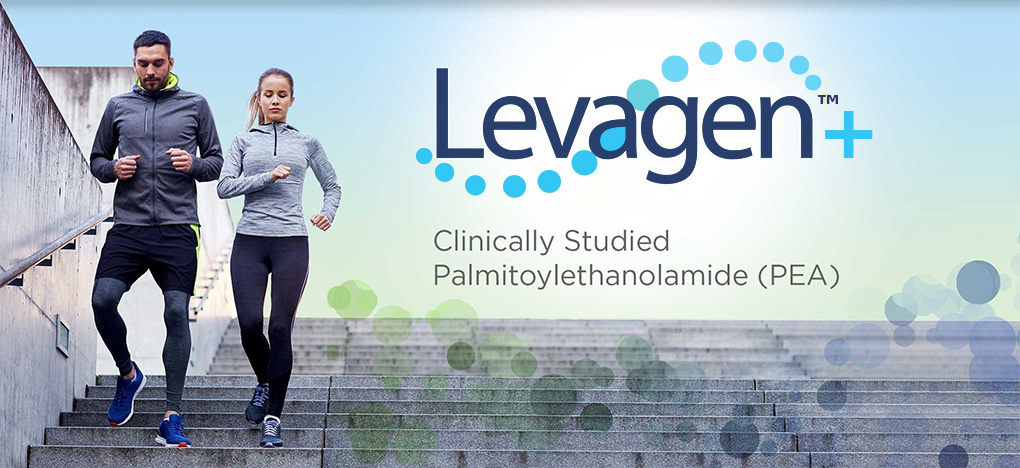 What is Levagen®+ PEA?
Levagen®+ is backed by numerous human clinical studies that suggest this enhanced form of PEA exhibits a unique combination of neuroprotective, analgesic, anxiolytic and anti-inflammatory actions while maintaining an excellent safety profile.
Based on the data of a pharmacokinetic study designed to measure uptake of PEA in the body, Levagen®+ is proven to be up to 1.8x more bioavailable than standard Palmitoylethanolamide (PEA) when combined with the award-winning LipiSperse® technology.
PEA acts through the endocannabinoid pathways via CB1 and CB2 receptors. Endocannabinoid signaling promotes restful sleep.
Levagen®+ Benefits
Supports joint function*
Reduces joint stiffness*
Provides joint comfort*
Anti-inflammatory properties*
Targets Endocannabinoid System*


TranqMag™ Complex
112 mg

Magnesium N-Acetyltaurinate (ATA Mg®) and Bisglycinate

About our TranqMag™ Complex
TranqMag™ is a carefully balanced blend of magnesium n-acetyltaurinate (ATA Mg®) and magnesium bisglycinate. Magnesium is an essential mineral involved in hundreds of processes in the brain and body, including regulating neurotransmitters.
ATA Mg® is the only taurinergic form of magnesium, allowing for optimal blood-brain barrier penetration. ATA Mg® is shown to inhibit kainic acid and to positively impact sleep quality.
Magnesium Glycinate is an incredibly well-tolerated and bioavailable form of magnesium which exhibits positive effects on sleep quality.
TranqMag™ provides a sleep-optimized 112mg of elemental magnesium in every serving of Hush™.
ATA Mg® Benefits
Crosses the Blood-Brain Barrier
Targets sleep quality*


affron® Saffron Extract
28 mg

>3.5% Lepticrosalides®, Organic Spanish Saffron

What is Affron®?
Affron® is a standardized saffron extract grown and manufactured in Spain.
Affron® contains over 3.5% Lepticrosalides®, which are a patented combination of saffron's four primary bioactive compounds - crocins, crocetin, picrocrocin, and safranal.
Affron® is directly supported by 6 clinical trials in humans which suggest possible benefits for memory, cognition, mood and sleep quality with an incredible safety profile.
Hush™ includes a full, clinically supported dose of 28mg of affron® in every serving.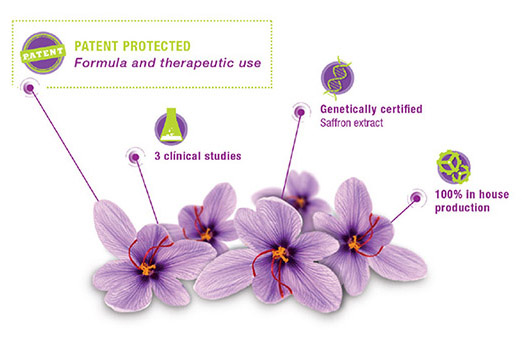 Affron® Benefits
Proven through 6 clinical studies
Fast efficacy. Noted improvements after 2 weeks
No reported side-effects in over 400 study participants
Organically grown in Spain and DNA Certified
L-OptiZinc®
30 mg

Zinc Methionine Sulfate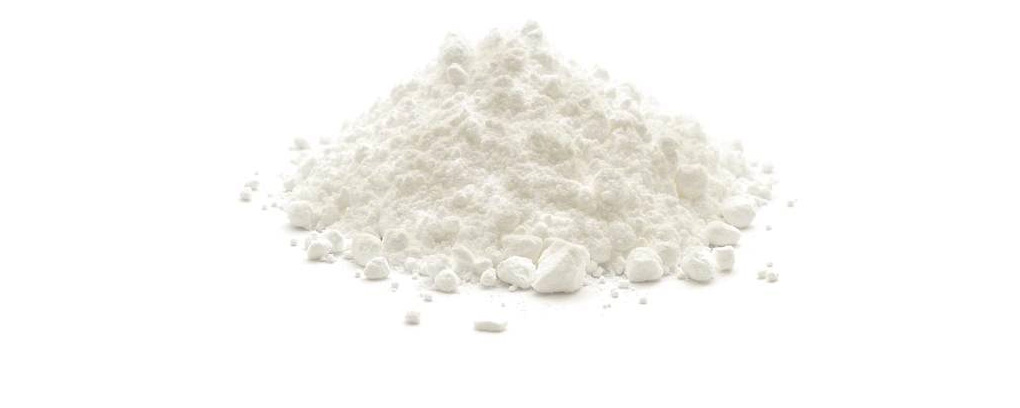 What is L-OptiZinc®?
L-OptiZinc® is a unique mineral chelate that pairs zinc with L-methionine. Clinical studies show that L-OptiZinc® is better absorbed than other forms of zinc, and that plasma levels remain higher compared to other forms of zinc.
Hush™ includes a full, researched-supported dose of 30mg of L-OptiZinc®.
L-OptiZinc® Benefits
Superior absorption and retention
Antioxidant properties
Cellular protection
Supports immune function and skin health
Delivers 6.3mg of elemental Zinc from a 30mg serving (21% elemental)


L-Tryptophan
300 mg

 + Vitamin B6

14 mg

Serotonin Precursor + Pyridoxal 5-Phosphate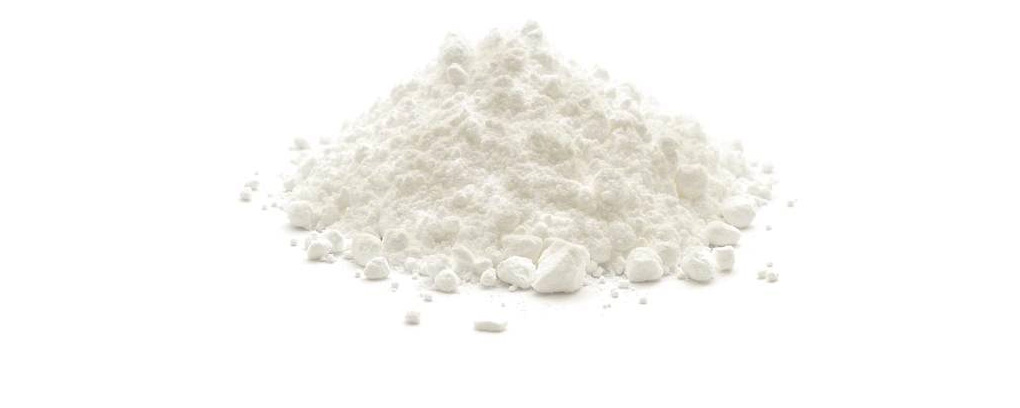 What is L-Tryptophan?
L-tryptophan is a precursor to serotonin, which is a neurotransmitter related to regulating mood and sleep.
Vitamin B6 is a cofactor in the tryptophan-serotonin pathway, and essential to the conversion process.
L-Tryptophan Benefits
Precursor to serotonin


L-Theanine
150 mg

Natural sleep and calm aid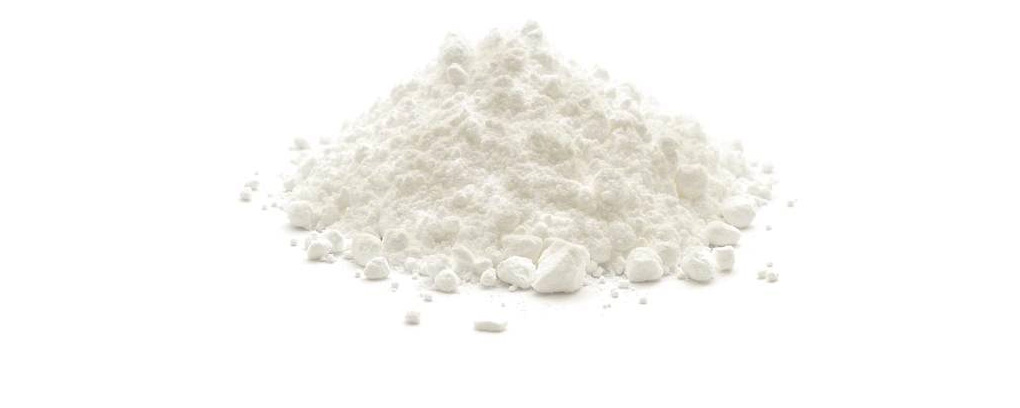 What is L-Theanine?
L-Theanine is an amino acid naturally found in tea that is widely used as supplements for its calming effects and safe and effective profile.
Theanine is proven to be calming and it also blunts the negative effects associated with caffeine. Used before bed, Theanine is useful for promoting more restful sleep.
Hush™ includes a therapeutic dose of 150mg of L-Theanine.
L-Theanine Benefits
Supports sleep*
Supports cognitive function*
Naturally calming*