Details
Lion's Mane Mushroom 8:1 Extract Powder
Dual-Extract. >15% β-Glucans. Contains Terpenes.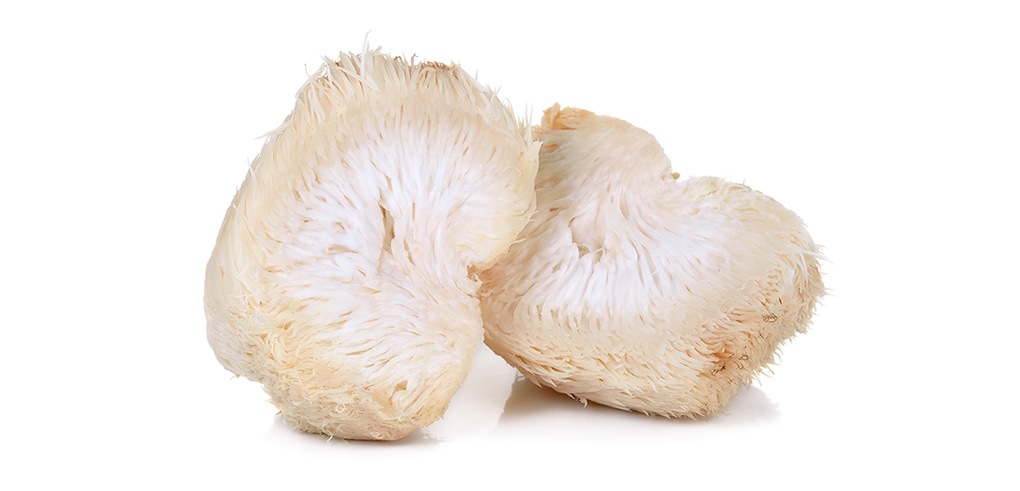 What is 8:1 Lion's Mane Mushroom Extract?
Lion's Mane (or Hericium Erinaceus) is a medicinal mushroom which provides a vast number of benefits. Lion's Mane is native to Europe, Asia, and North America - although Asia (and more specifically China) are the global leaders in growing and extracting Lion's Mane Mushrooms. Over 90% of the world's Lion's Mane is produced in China. It's also a tasty edible mushroom and is commonly used in cooking and to make mushroom tea or coffee. It is naturally found growing on trees in the late summer and can be identified by its white, fur-like appearance.
8:1 Lion's Mane Mushroom Extract Powder Benefits
Also known as Yamabushitake, Lion's Mane contains a wide range of varying polysaccharides. The polysaccharide content varies depending on how the mushrooms are grown and extracted. 
The mushroom is harvested and extracted from either the mycelium or the fruiting bodies, both of which carry their own unique compounds. These are known as Erinacines and Hericenones. Erinacines are primarily found in the mycelium, whereas the Hericenones are primarily found in the fruiting bodies. We utilize only the fruiting body extract, which is the Beta-Glucan containing part of a Lion's Mane Mushroom. 
These compounds support neuroplasticity by optimizing NGF. The ones found in Lion's Mane are among the most potent naturally occurring compounds for inducing NGF production in vitro.1, 2, 3
Lion's Mane Mushroom extract has shown to exhibit neuroprotection via Nerve Growth Factor (NGF) stimulation. NGF is responsible for dealing with the growth and repair of neurons.
Where to Buy The Best Lion's Mane Mushroom in the UK
This Lion's Mane is an 8:1 Dual-Extract produced by Nammex, which means it's certified organic and guaranteed to be of the highest quality. This extract provides over >15% Beta-Glucans and is extracted using water and alcohol.
Cognitive Benefits
Can Promote Nerve Growth†
Supports Neurogenesis†
Supports Cognition†
Shown to Reduce Inflammation†
Shown to Serve as a Neuroprotectant†
1. Hirokazu Kawagishi; Atsushi Shimada; Ryoko Shirai; Kenji Okamoto; Fumihiro Ojima; Hideki Sakamoto; Yukio Ishiguro; Shoei Furukawa (1994). "Erinacines A, B and C, strong stimulators of nerve growth factor (NGF)-synthesis, from the mycelia of Hericium erinaceum". Tetrahedron Letters. 35 (10): 1569–1572. 10.1016/S0040-4039(00)76760-8
2. Chromans, hericenones F, G and H from the mushroom Hericium erinaceum
3. Ma, B-J; Shen, J-W; Yu, H-Y; Ruan, Yuan: Wu, T-T; Zhao, X. Hericenones anderinacines: stimulators of nerve growth factor (NGF) biosynthesis in Hericium erinaceus. Mycology. 2010 Jun;1(2):92–98.