Neurostim Light contains all the same ingredients as Neurostim Extracts, with the only difference being that we use Nammex's hot-water extracted Lion's Mane powder instead, making Neurostim Light a more economical option while still providing the same high-quality ingredient profile.
The ingredients in Neurostim Light are carefully selected to help boost productivity by sharpening your mind to keep you focused and immersed in mentally demanding activities.
Our ambitions were to create a truly unique and effective nootropic that optimizes cognitive function in synergy with our existing range of formulas.
Neurostim Light combines natural extracts to tackle stress-induced fatigue, cognition, motivation, concentration, and neuronal regeneration through multiple brain pathways. Each ingredient plays a synergistic role in creating a complete formula to unleash your cognitive potential.
We include a full, research-backed dose of each ingredient, delivering an unmatched ingredient profile for a nootropic formula. Neurostim Light is intended to act as one of the best memory supplements.
Lion's Mane Mushroom
1,000 mg

1:1 Hot Water Extract - Certified Organic - >25% Beta Glucans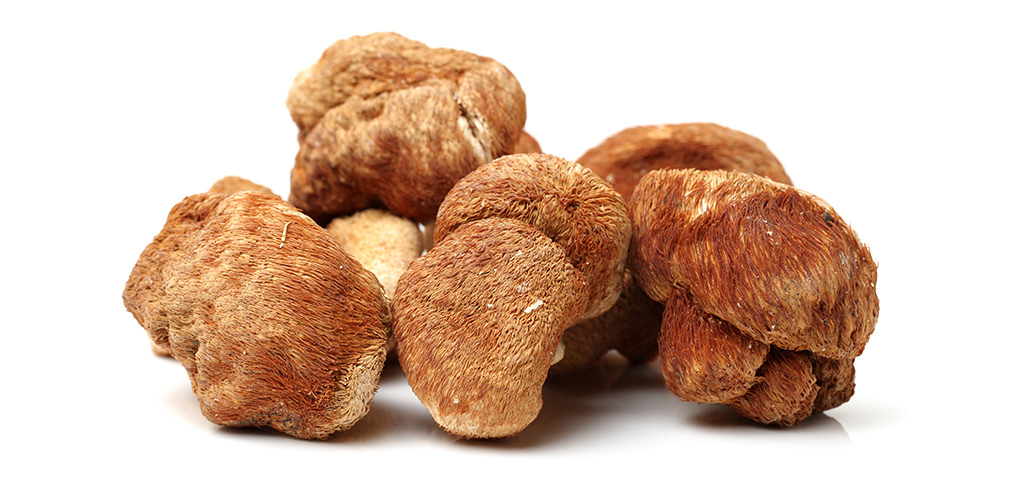 Hericium Erinaceus
This promising nootropic mushroom extract has shown to offer neuroprotective benefits by stimulating synthesis of Nerve Growth Factor or NGF, which deals with the growth and repair of neurons.
The Lion's Mane mushroom extract found in Neurostim Light is produced by Nammex and certified organic. 
Cognitive Benefits
Supports Neurogenesis
Supports Cognition
Supports Inflammation
Supports the immune system
Panax Ginseng
200 mg

Root Extract - 20% Ginsenosides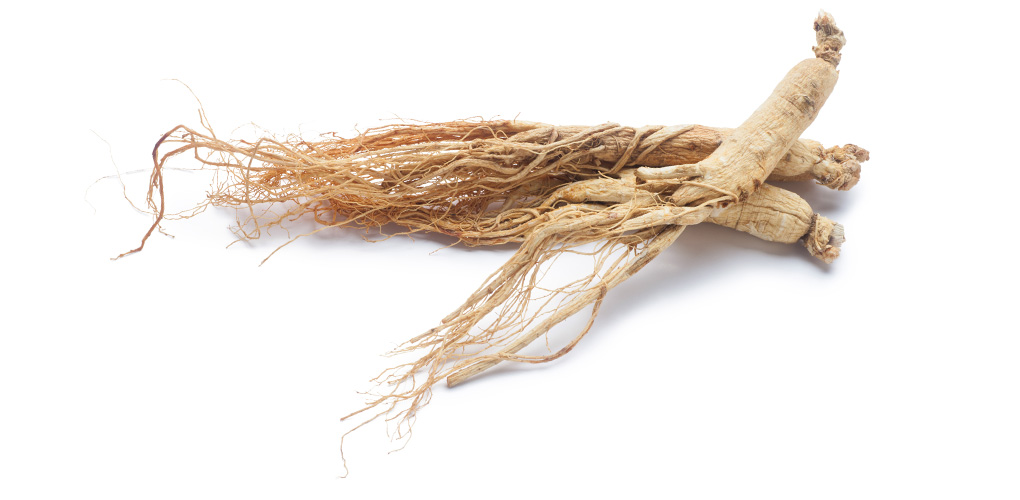 Korean Panax Ginseng
Also known as True Ginseng, Panax this is the most researched form of all the Ginseng plants. It has been shown through studies to be effective for support aspects of mood and cognition.
Panax Ginseng contains a variety of Ginsenosides which give it its unique properties. Ginsenosides have also shown to have antioxidant properties.
At 20%, our extract contains an average of 4x more Ginsenosides than typically found in Ginseng containing products (2-10%).
Cognitive Benefits
Positive effects on fatigue-reduced cognition
Supports the effects of Cognitive Decline
Supports wellbeing
Antioxidant properties
Bacopa Monnieri
300 mg

Over 50% Bacosides, whole plant extract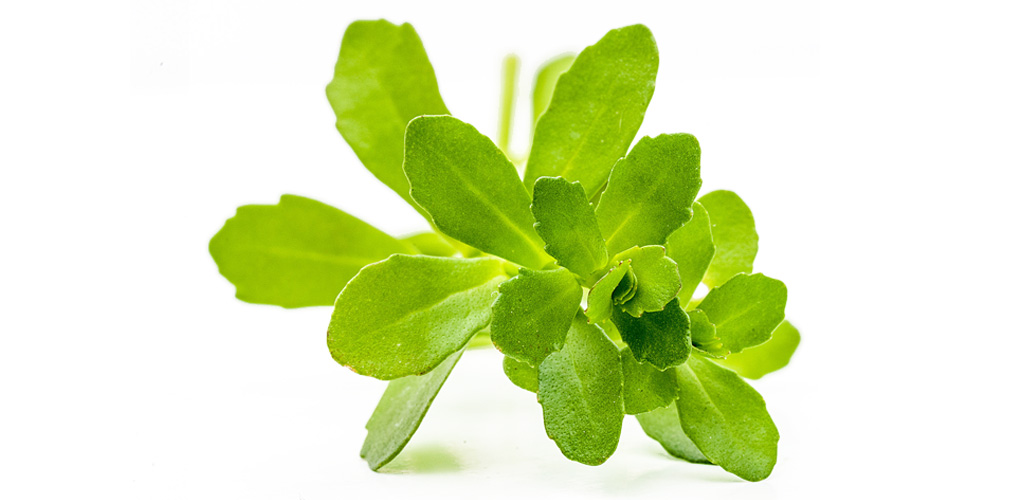 Bacopa Monnieri
One of the most renowned nootropic extracts backed by a large amount of supporting research, Bacopa has been used for many years in Ayurveda.
Bacopa has shown to indirectly affect cognition by targetting the effects of anxiety. There have also been studies that suggest it may contribute positively to the formation of memories. When combined with the right ingredients, this natural herb is the ideal nootropic synergist for a powerful nootropic stack.
Cognitive Benefits
Support cognitive function
Serves as an adaptogen
Plays a role in nerve growth
Rhodiola Extract
350mg

3.5mg Salidrosides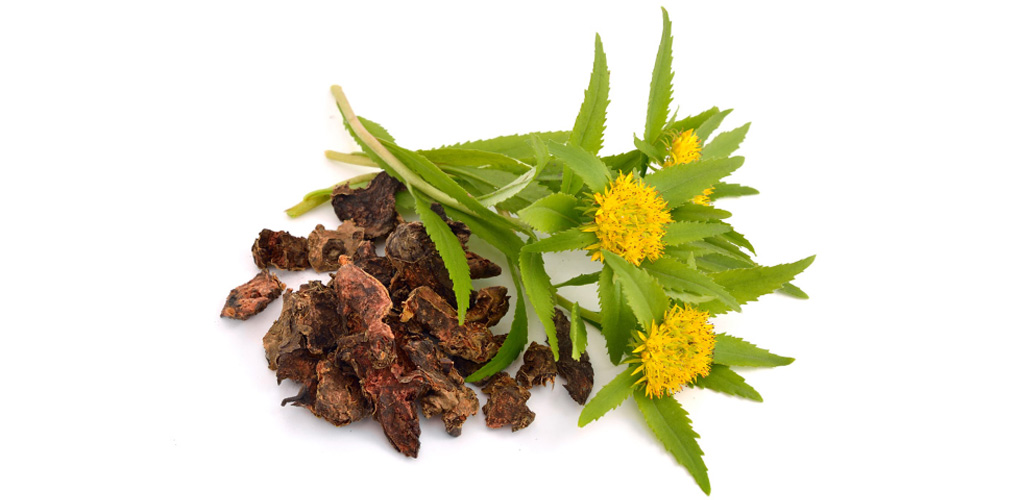 Rhodiola Rosea
Rhodiola is an adaptogen that has historically been used to support the symptoms of fatigue during stressful periods.
Cognitive Benefits
Said to target the effects of fatigue
May impact stress responses
Huperzine A
50 mcg

From Huperzia Serrata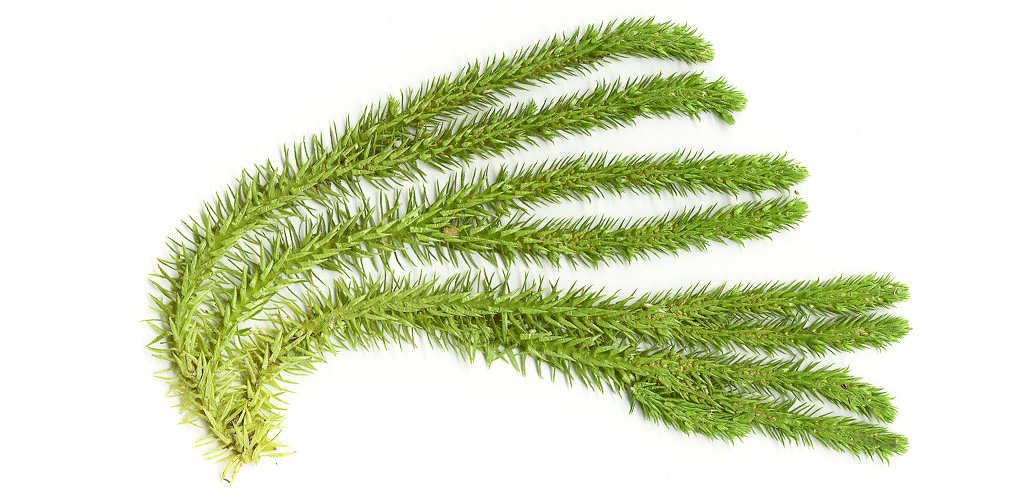 Huperzine A
Acetylcholine (ACh) is a crucial neurotransmitter in the brain associated with learning.
Huperzine inhibits the enzyme responsible for breaking down acetylcholine (ACh), thereby increasing ACh levels in the brain.
Cognitive Benefits
Promotes Acetylcholine 
Cost Effective
We formulated Neurostim Extracts to be incredibly economical when compared with purchasing the same individual ingredients in capsules.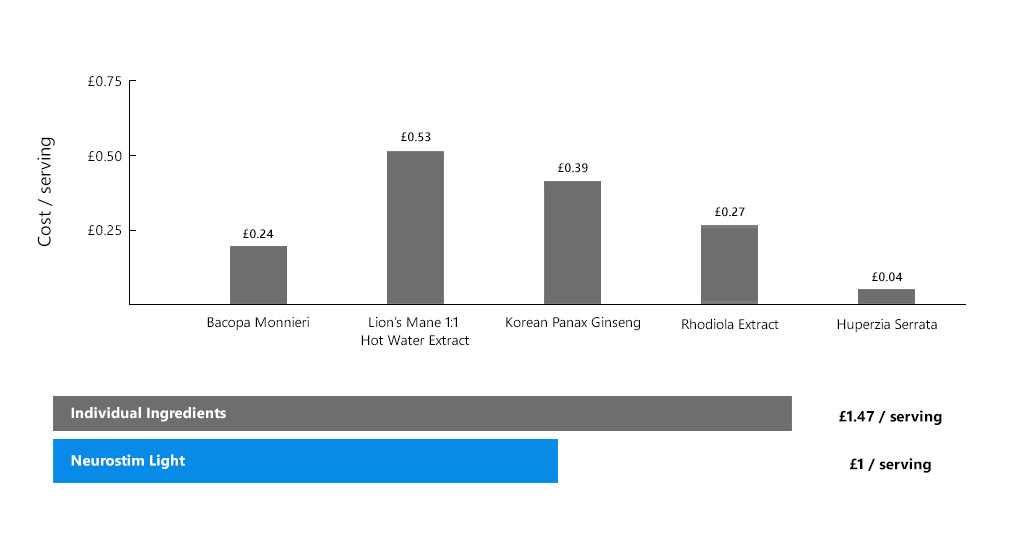 ---
Key Benefits

Targets Cognition
Supports Neurogenesis
Supports Fatigue and Stress

Formula Facts

5 Research-Backed Compounds
Premium Extracts
Effective and flexible doses
Remarkably safe
Vegan-Friendly and non-GMO
Pullulan capsules for longer shelf-life
Absolutely no Additives